Siterwell Explodes 2018 Dubai Intersec Security Exhibition, China Zhihui Huihui and Global
---
On January 21, 2018, INTERSEC, the largest professional fire safety product show in the Middle East, was held in Dubai, United Arab Emirates. INTERSEC safety fire products exhibition covers all major products in the field of fire and safety, is the world's influential professional fire safety products exhibition!


At this international exhibition, Sitewell made its debut and demonstrated all-round security solutions and cutting-edge technologies in an all-round way. Focused on the Middle East market development, it focused on demonstrating the overall solutions in the fields of fire protection, security, and theft prevention, and penetrated into the Middle East market. Comprehensive interpretation of the "smart security ecosystem" concept.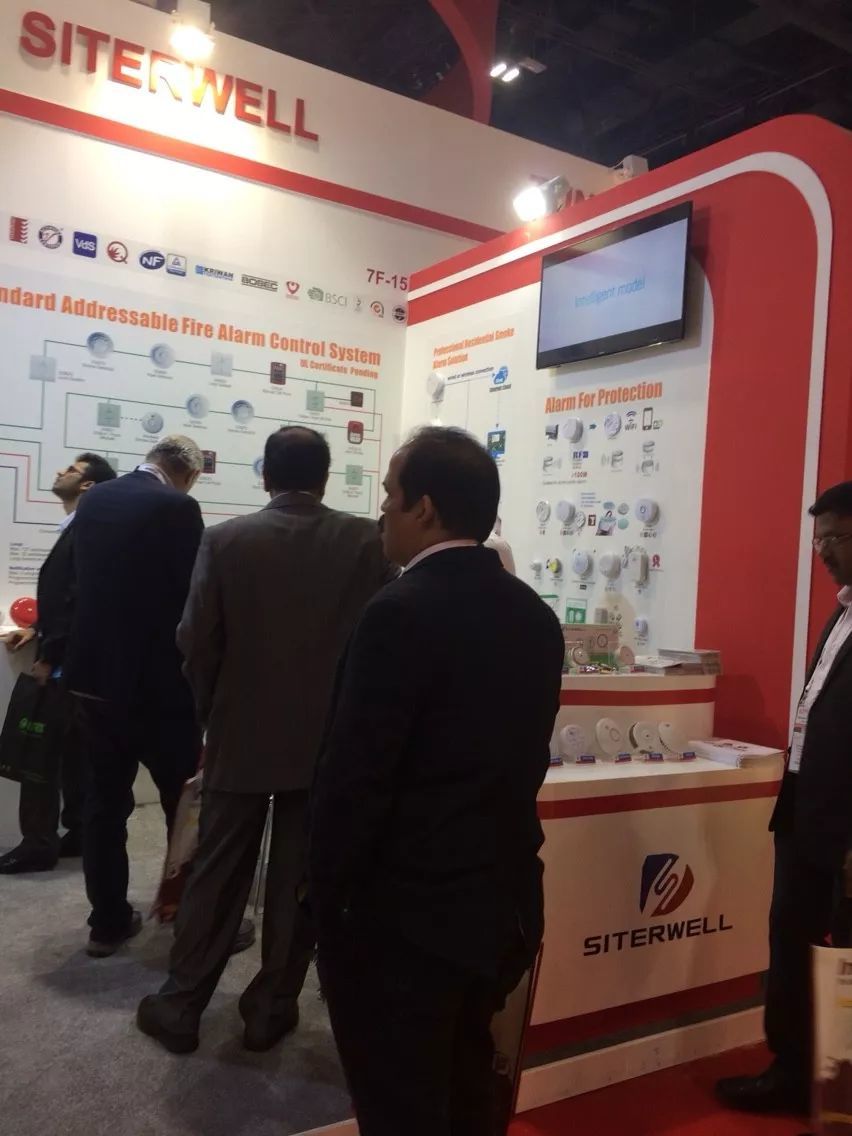 01
Family safety: it is our consistent adherence
If one's life is calculated according to the average age of 80, each of us can live 29,200 days, 700,800 hours, 4,204,800 minutes, 2,252,880,000 seconds, and two-thirds of this time is spent at home.

As the first place for people to rest at home, the need for security and intelligence is also getting more and more attention. Setwell will focus on the needs of its customers, and will focus on high-quality products and focus on home-based one-stop solutions.


At the exhibition site, Setwell displayed a series of products for smart home security solutions, covering smart fire protection, security and environmental detection and other categories, including smart gateways, human mobility, magnetic doors and windows, smoke alarms, combustible gas alarms, water Dipping alarms, temperature detectors, temperature and humidity sensors and other products. At the same time, Sitewell uses Zigbee, LoRa, Z-Wave, Wi-Fi and other communication technologies to meet the needs of different customers with multiple types of products and multiple communication methods to achieve a smart home application scenario. Depth and comprehensive perception.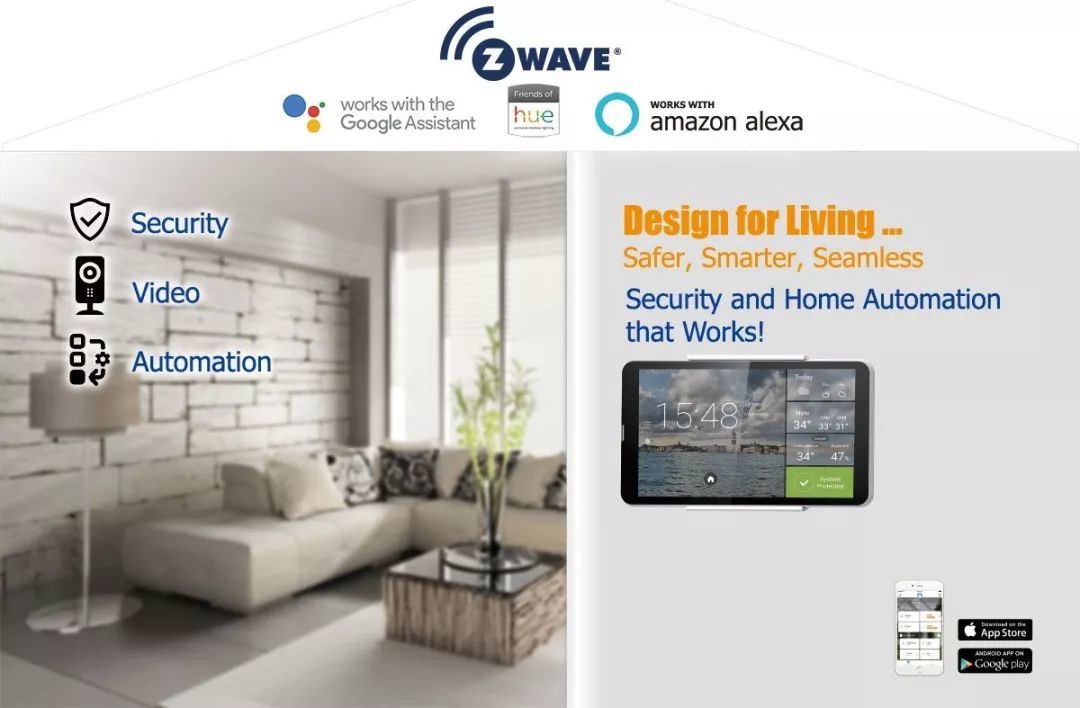 02
Security is everywhere: it is our driving force

In addition to home security, Setwell also pays attention to the protection of multiple spaces and realizes real-time monitoring and protection of different spaces and places in the region through technological innovation. Facing the status quo and understanding the needs, Setwell's commercial security system came into being, subverted the limitations of traditional wired alarm systems, evolved from a simple security protection system in the past to an integrated system, and realized emergency fire lighting and evacuation, 3D intelligent monitoring. , wired and wireless interconnection and other functions in one, to create a safer, more stable, more flexible and intelligent security solutions.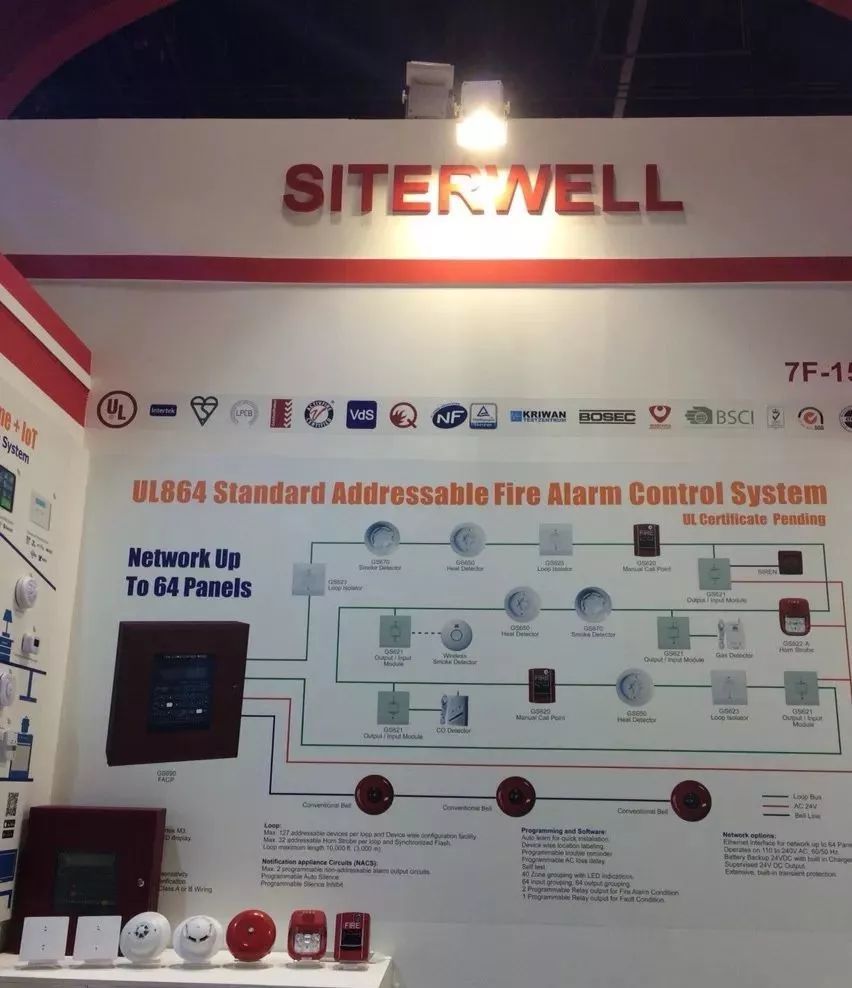 This set of security systems has gained a lot of attention and praise at the exhibition site, and it is amazing to visitors that, on a wired basis, wireless front-end detectors can also be connected. This functional innovation not only reduces the difficulty of wiring, avoids the construction of large-area gun-embedded lines in private areas of users; it also expands the monitoring range and realizes no dead-end safety monitoring in the area; at the same time, the linkage alarm greatly enhances the safety protection level. Complete multi-angle real-time protection.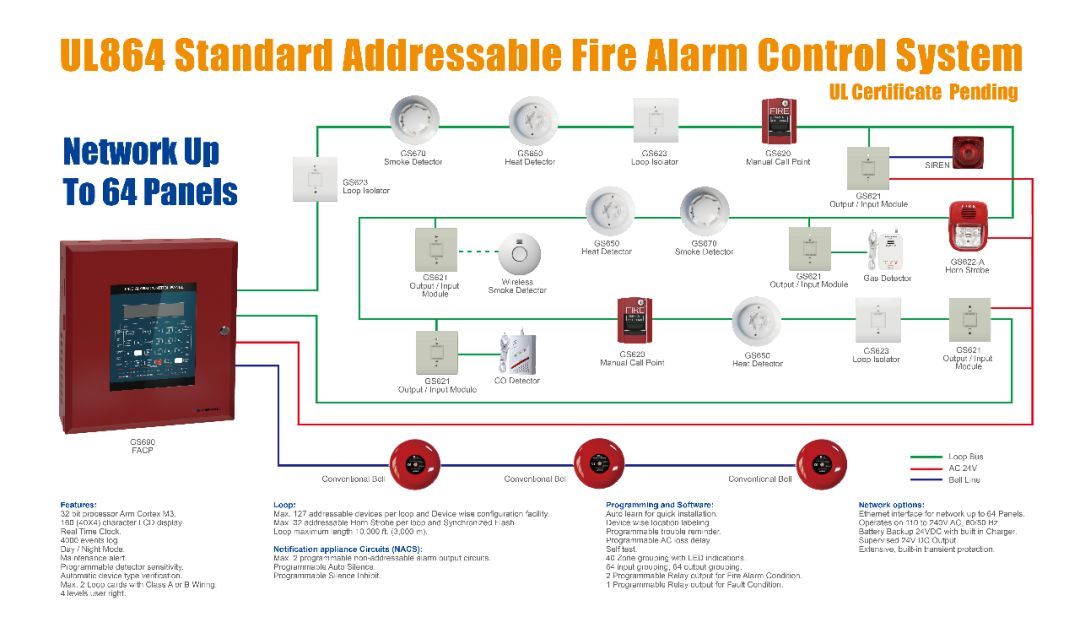 03
On-site tracking: Featured products attract audiences to focus

UL Certified Carbon Monoxide Alarm

Ten years mini long standby alarm

High-tech smart battery

Internet of Things products


In addition to the systematic security solutions, the site of the exhibition, individual features exhibited by Sitewell are also the focus of the spotlight. As the only Chinese-funded company to obtain UL certification for smoke alarms (US) and UL certification for carbon monoxide alarms (US), UL's on-site qualification certification not only represents international standards for the certification of Celltel products. Confidence further demonstrates the solid comprehensive strength of Setwell.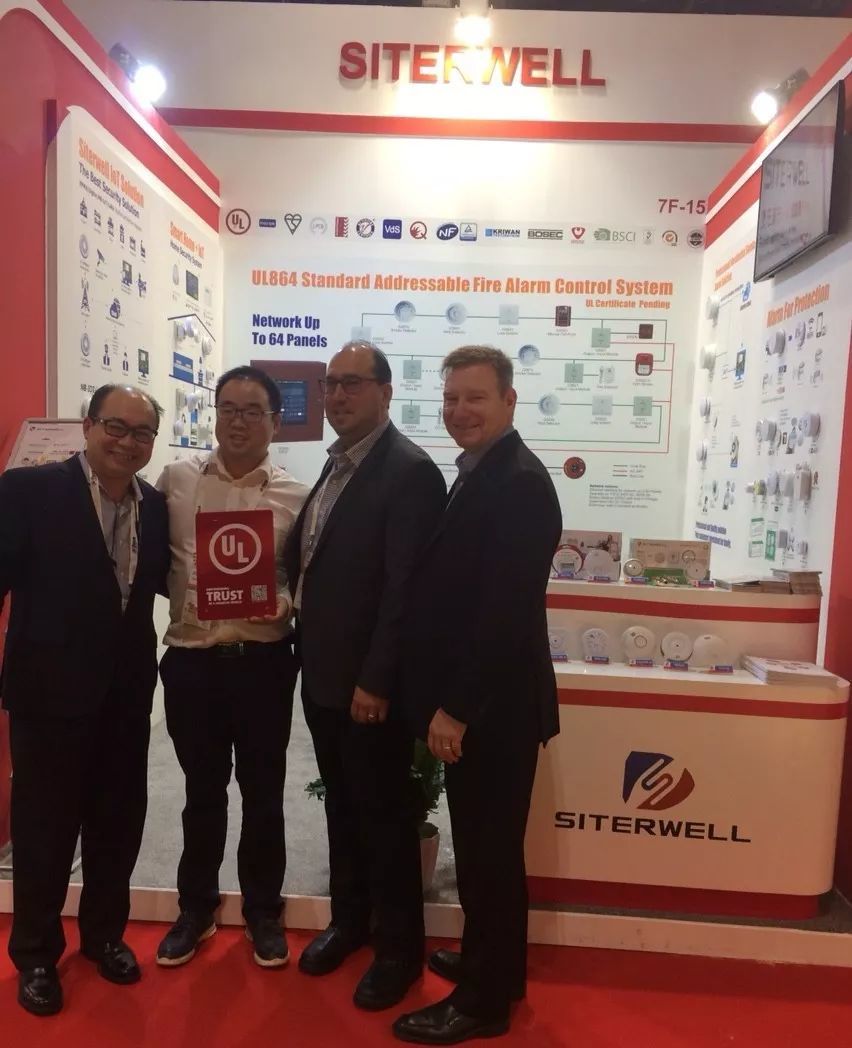 In addition, the full range of IoT products including LoRa, ZigBee, Z-wave, NB-IoT, WIFI, Sigfox, Bluetooth, RF, RPMA, and 4G are on display; the Internet of Things big data platform is on-site; Many special products such as standby mini-smoke alarms and high-tech smart battery features have attracted many industry visitors to sitwell booths.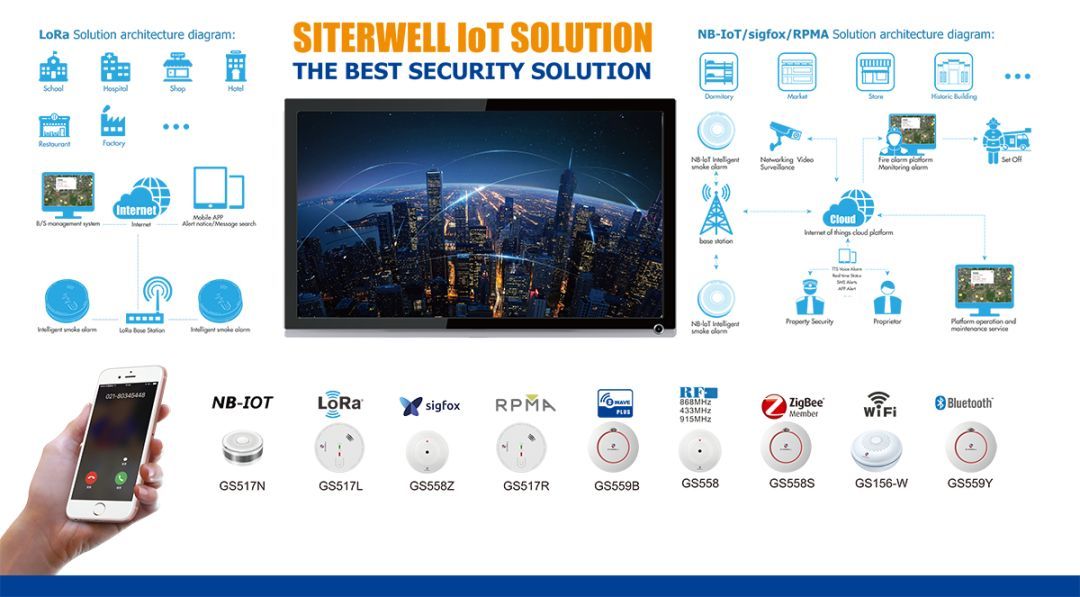 Since its establishment, Setwell has always attached great importance to the development of overseas markets. In a few short years, Safewell's security products have served many countries in Asia, the Americas, and Europe, always deepening the potential of overseas markets, and constantly adjusting overseas markets. Strategy, leading the trend of overseas markets, build brand effect, with the characteristics of safety and stability, reliable quality, and scientific and technological intelligence have been recognized by customers and users worldwide.

The Security Exhibition in the Middle East (Dubai) is an important event in the global security industry. In 2018, Sitewell will take this opportunity to comprehensively and rapidly expand overseas markets and deepen the influence of Starwell's global brand name security industry.