Focus on April, SITERWELL have a great harvest on International Exhibition
---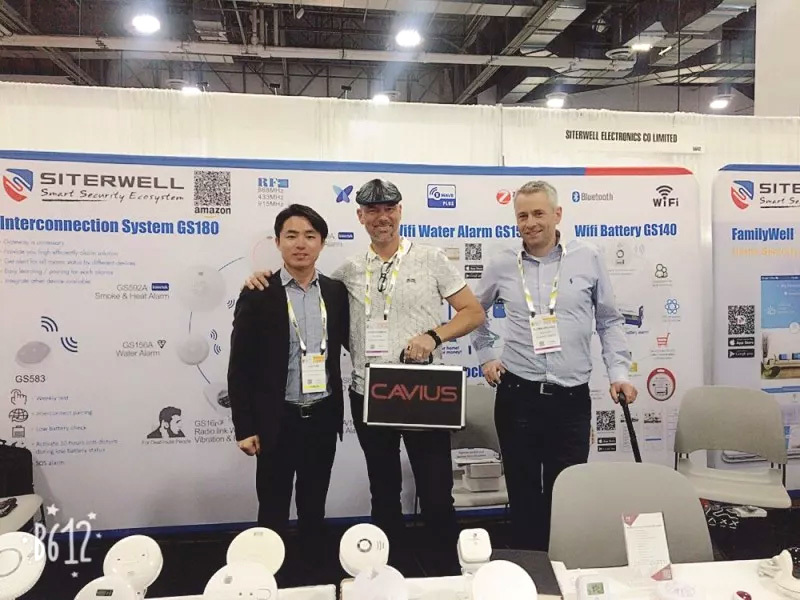 From April 13th to April 16th, 2018. The annually American Las Vegas Security Exhibition (ISC West 2018) was held in LAS VEGAS CONVENTION CENTER. SITERWELL carried a full range of firefighting and security products to take part in the international exhibition, and received extensive attention.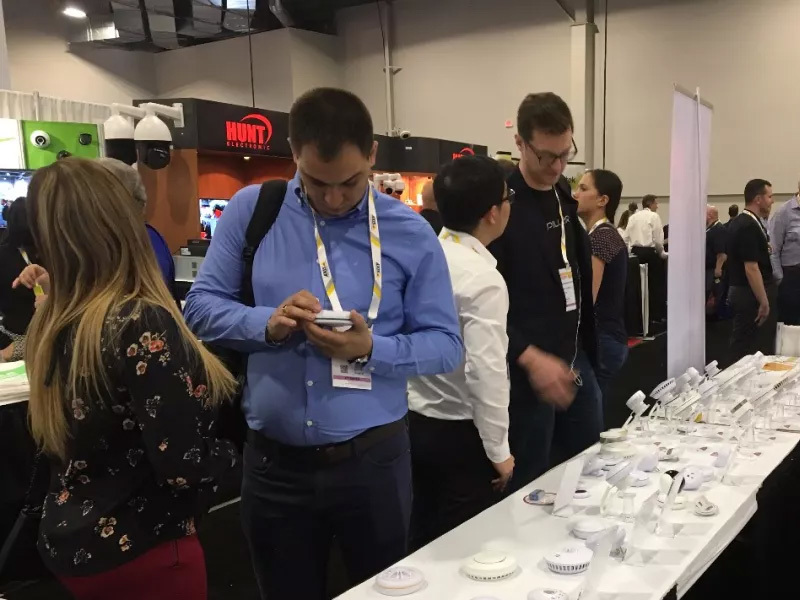 The American Las Vegas Security Exhibition (ISC West) is organized by Reed Exhibitions (USA), the world's largest exhibition company. It is supported and recognized by the United States Security Industry Association (SIA) and the California Alarm Association (CAA). Once a year, and this exhibitions receives the industry's buyers and experts are highly rated.
In this exhibition, SITERWELL use a variety of Internet of Things ( IoT )protocols, in order to provide customers with different fire and security solutions. The plan involves many fields such as home security, urban security, deaf mutes,and so on. Through various combinations of products, customers can solve a variety of security issues.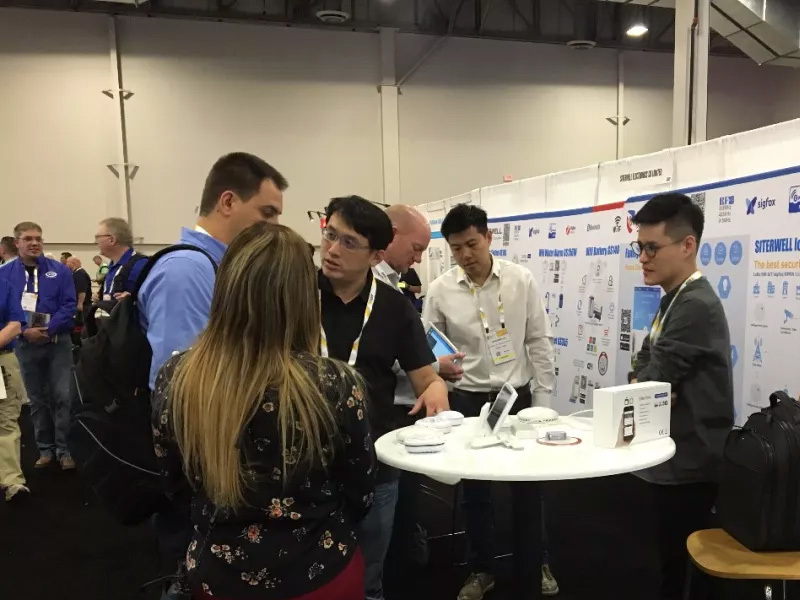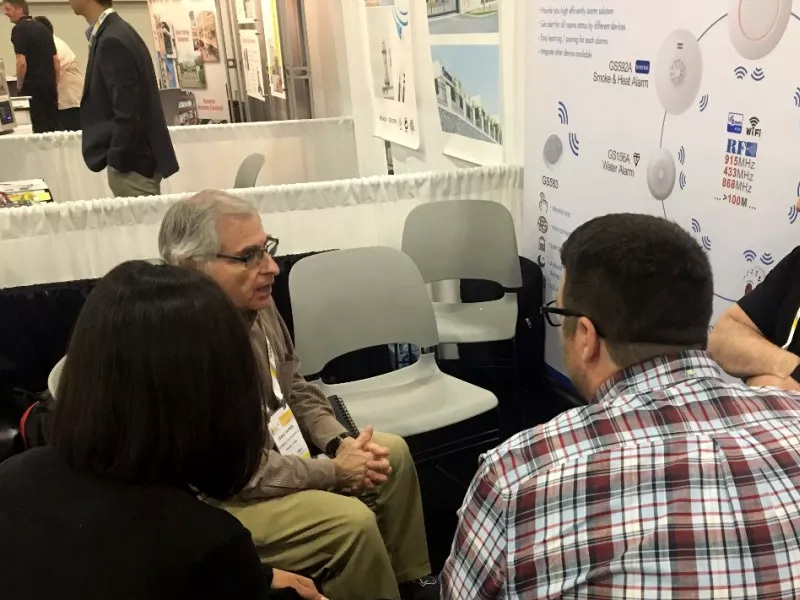 Mr. Isaac Itzhak Papier who is SITERWELL US consultant also came to the scene to answer questions for customers.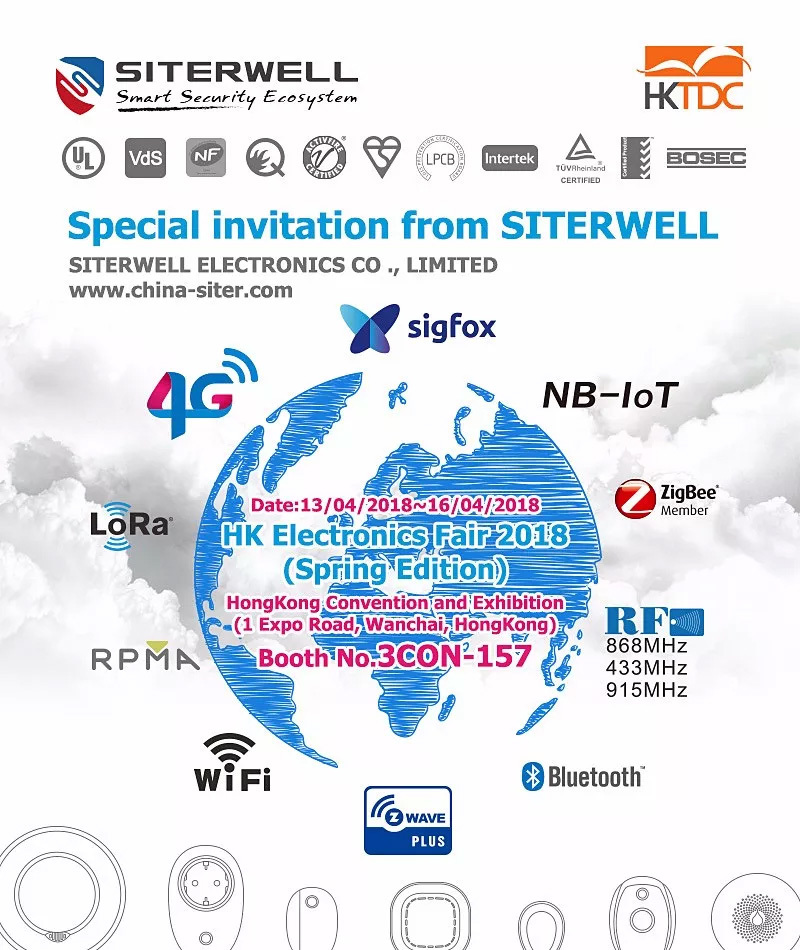 2018 HongKong Spring Electronics Exhibition
From April 13th to April 16th, 2018. The HongKong spring electronics exhibition was held successfully . SITERWELL is widely praised by the customers. Because of the perfect product structure, practical product function and advanced technology level.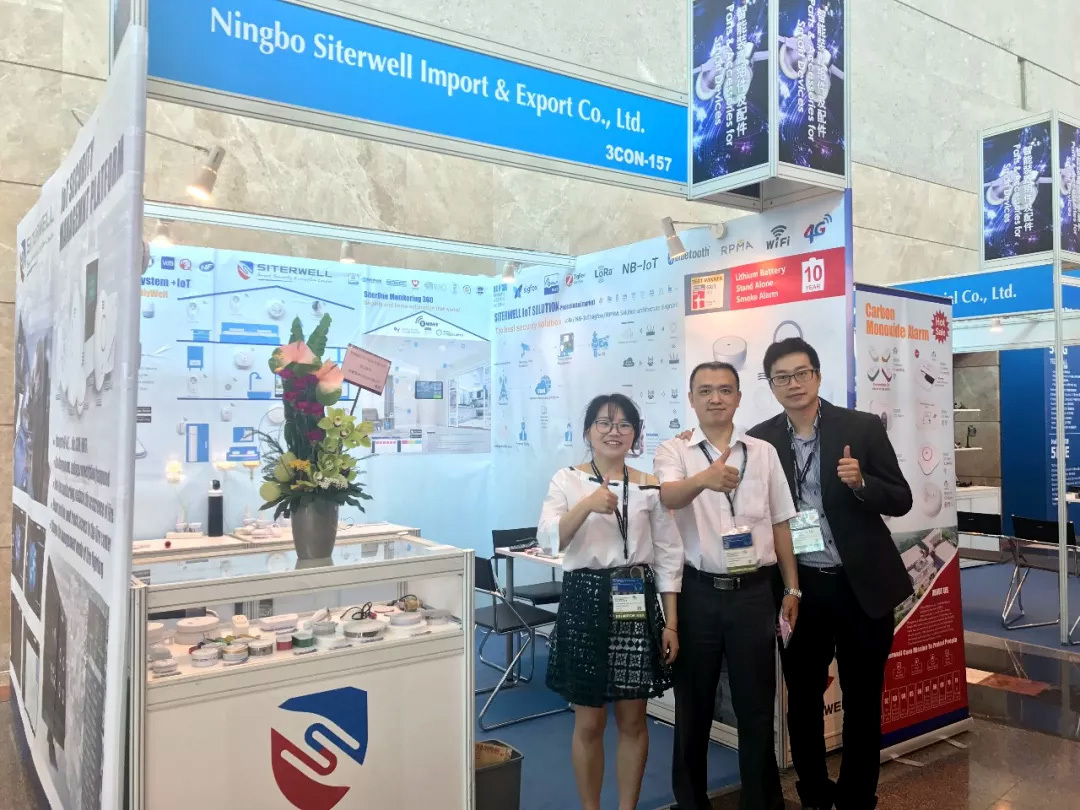 Mr. Wang Jiejun, the chairman of SITERWELL, also came to the scene and introduced the company's development history and the future development direction. And he also personally answered questions for customers and promoted cooperation.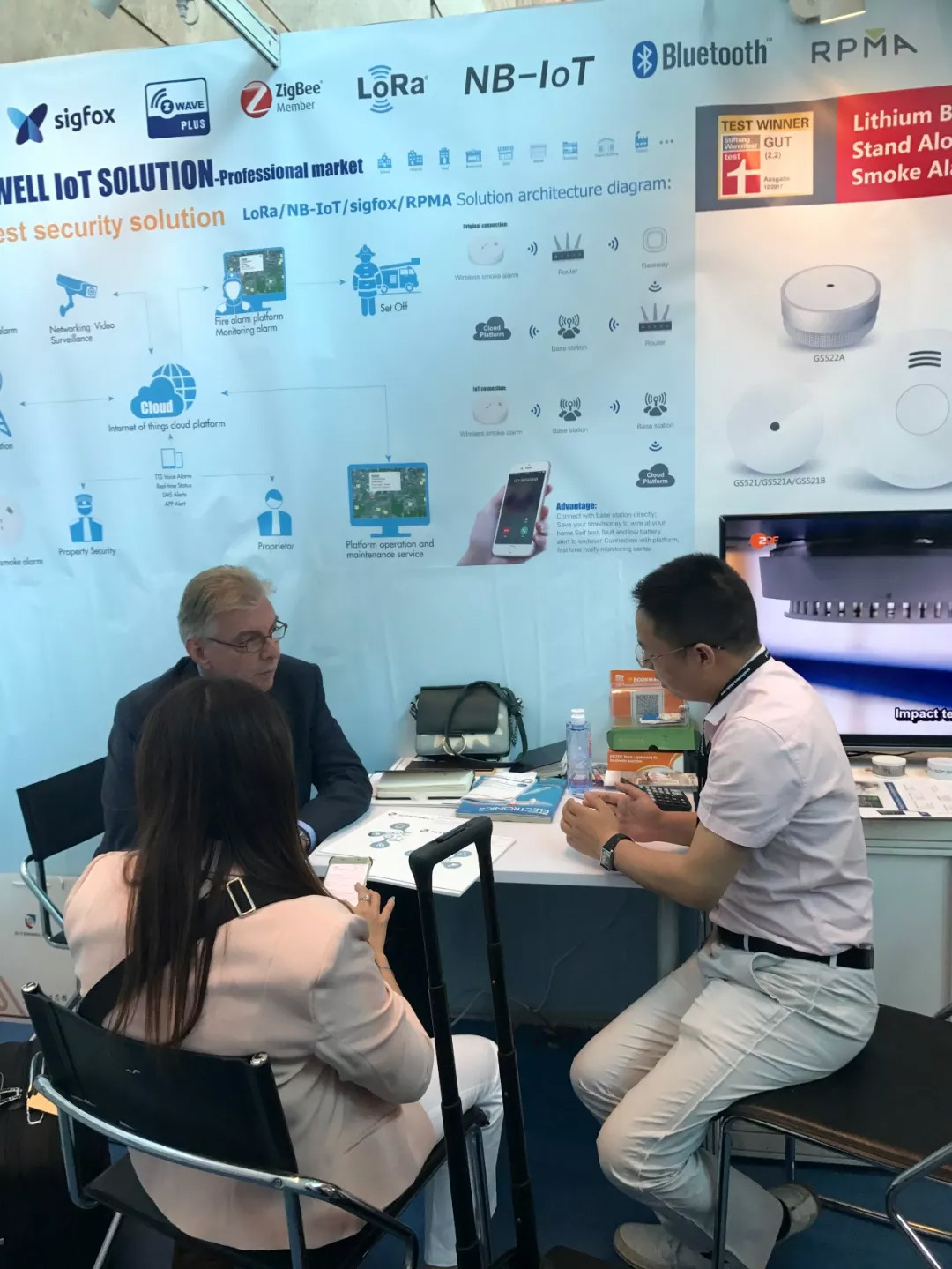 Driven by the environment of the times, the customer expressed a strong interest in the company's Internet of things ( IoT )security series products, and have a high degree of affirmation on technical level. Also expressed a strong trust on the quality of the company's products and future development.