Siterwell Held 2020 CSHIA Board Meeting
---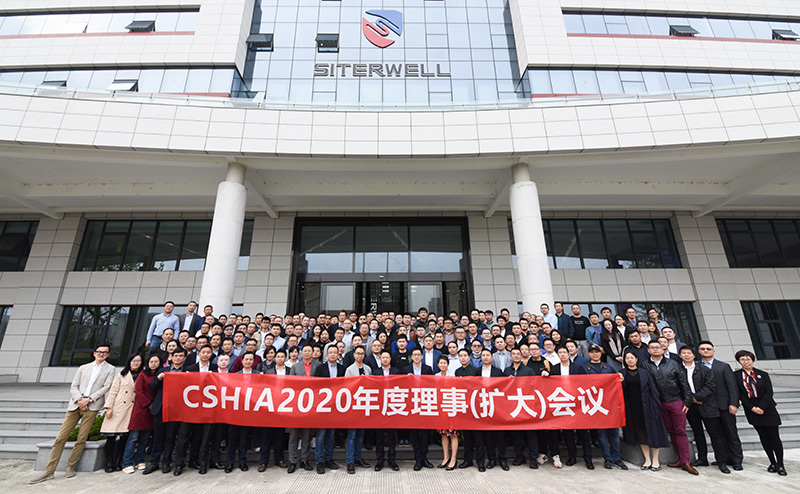 2020 China Smart Home Industry Alliance's (CSHIA) board meeting was held by Siterwell on October 22 in Ningbo, Zhejiang. More than 150 representatives of CSHIA members attended this meeting. Members reviewed the work of the first half year, and set priorities for the second half year.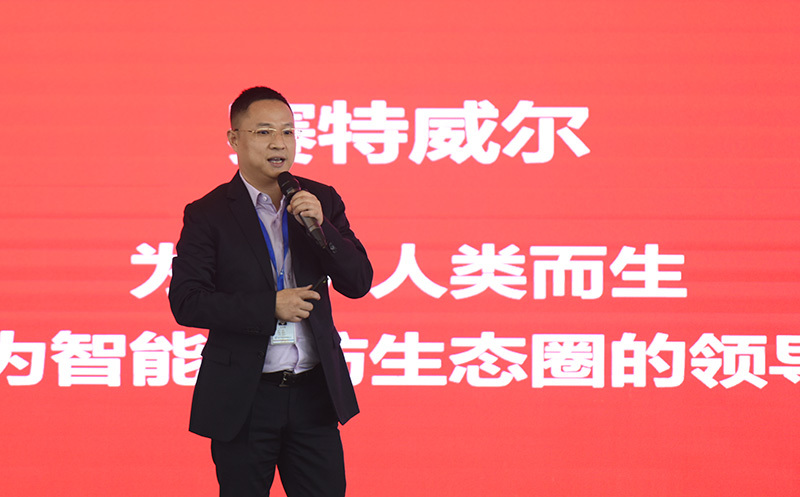 As the organizer of this meeting and a member of CSHIA, Siterwell's Chairman Wang Jiejun delivered an opening speech and expressed a warm welcome to all the representatives. He introduced Siterwell's expertise in smart security industry and the devotion to create a safer, healthier and more comfortable living environment.
Siterwell insists on R&D and manufacture of products with independent intellectual properties. We have creatively applied the chamber technology to smoke alarms. Combining with intelligent identification technology, self-diagnosis and self-repair technology and self-adaptation technology, it perfectly solves various technological problems in this industry and attracted much attention of other companies on the scene.
Chairman Wang Jiejun also mentioned, if an enterprise wants to have vitality and long-term development, it must control key technologies and keep expanding its products. This is the most important commitment to customers and the society. The progress of an industry cannot be separated from professionalism, especially for industries that are related to health and safety. Siterwell is looking forward to cooperating with other members via the CSHIA platform, and promote the development of smart home industry!